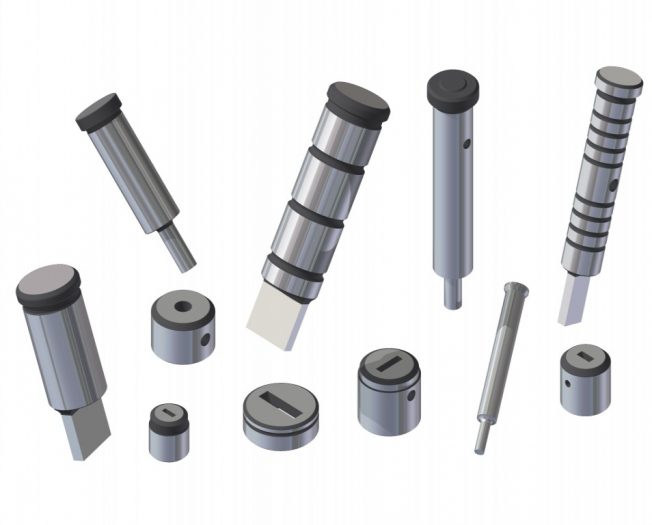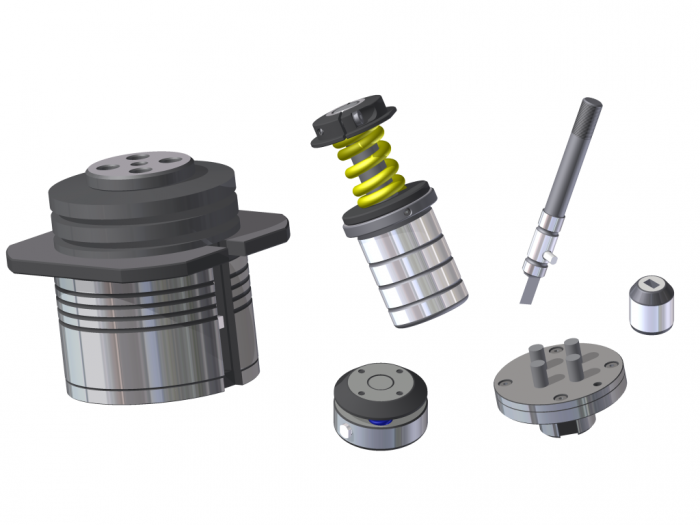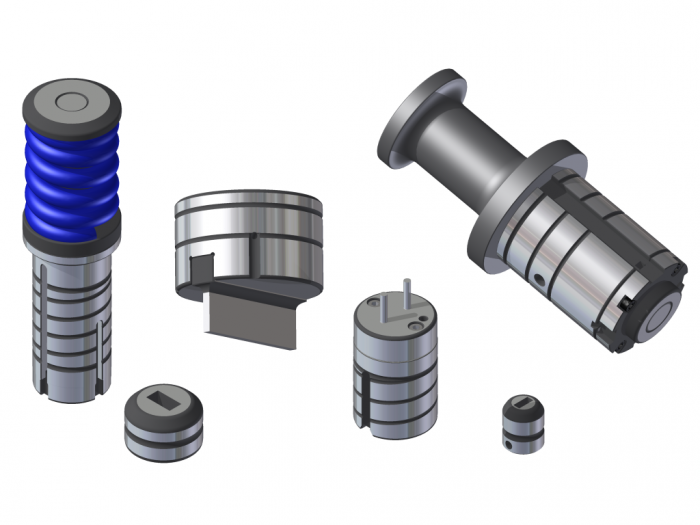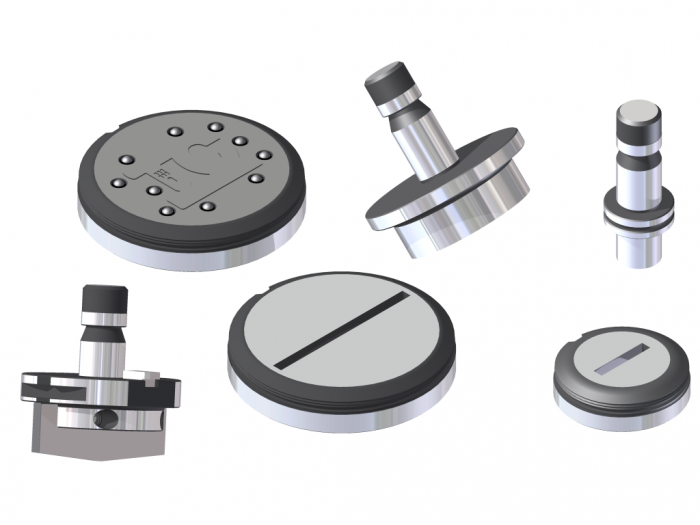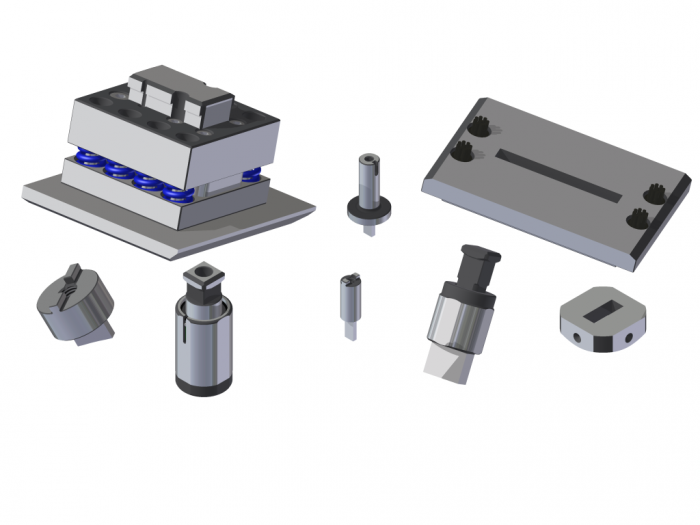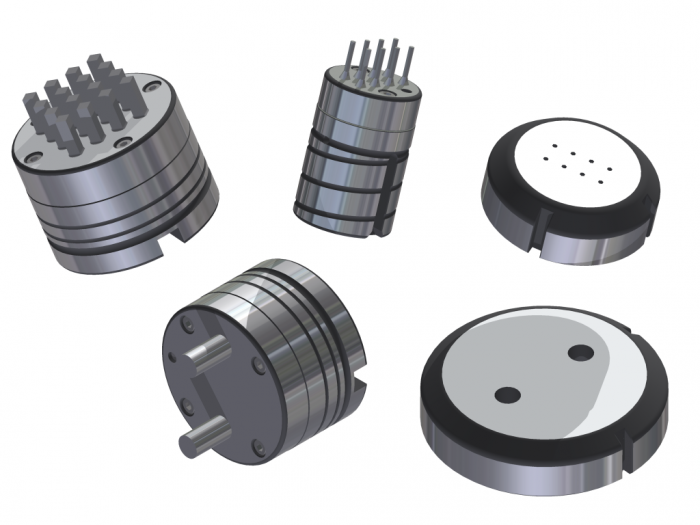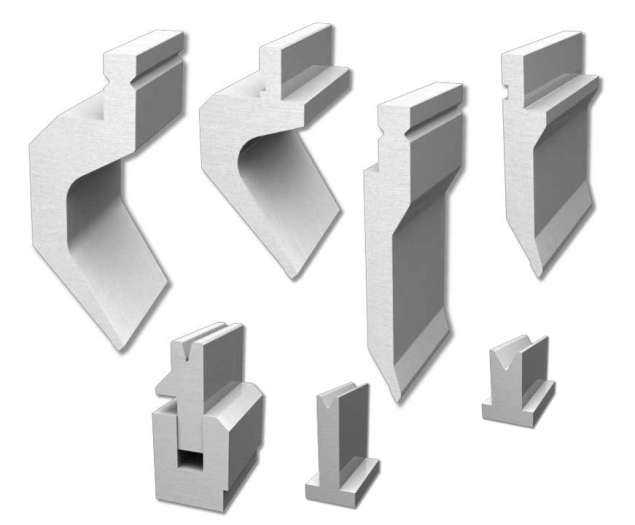 In 1994 TC PUNZONES Y MATRICES making tools for punching machines in the Spanish market; as a result of our vocation and thanks to our constant evolution, tools today we are exporting to several countries and serving customers in all sectors of mechanical metal industries using CNC machines of the most prestigious brands.
Today we can say, the accumulated experience and our productive capacity, We have prepared us to provide proven quality, Special solutions according to the needs of each client.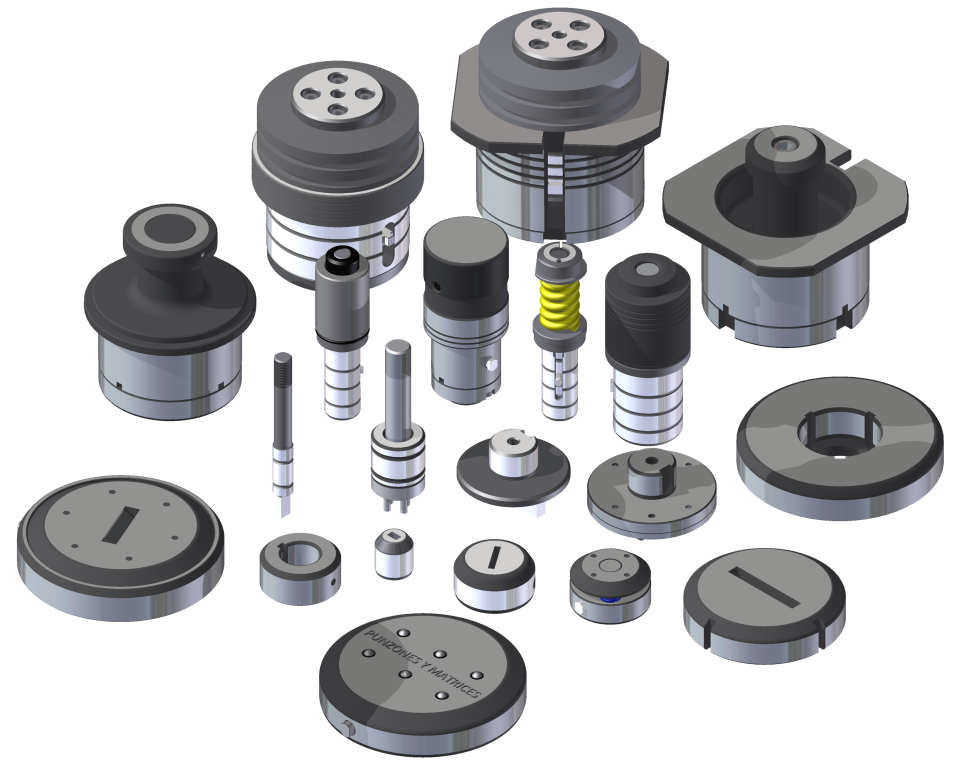 Goiti / Danobat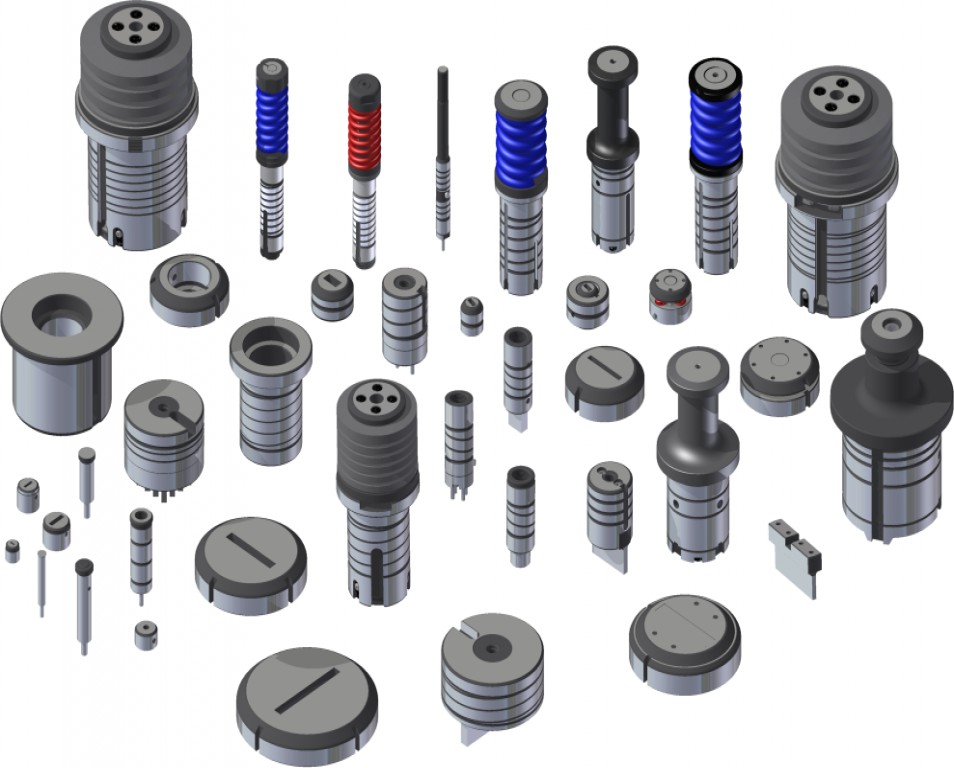 Thick Turret
Trumpf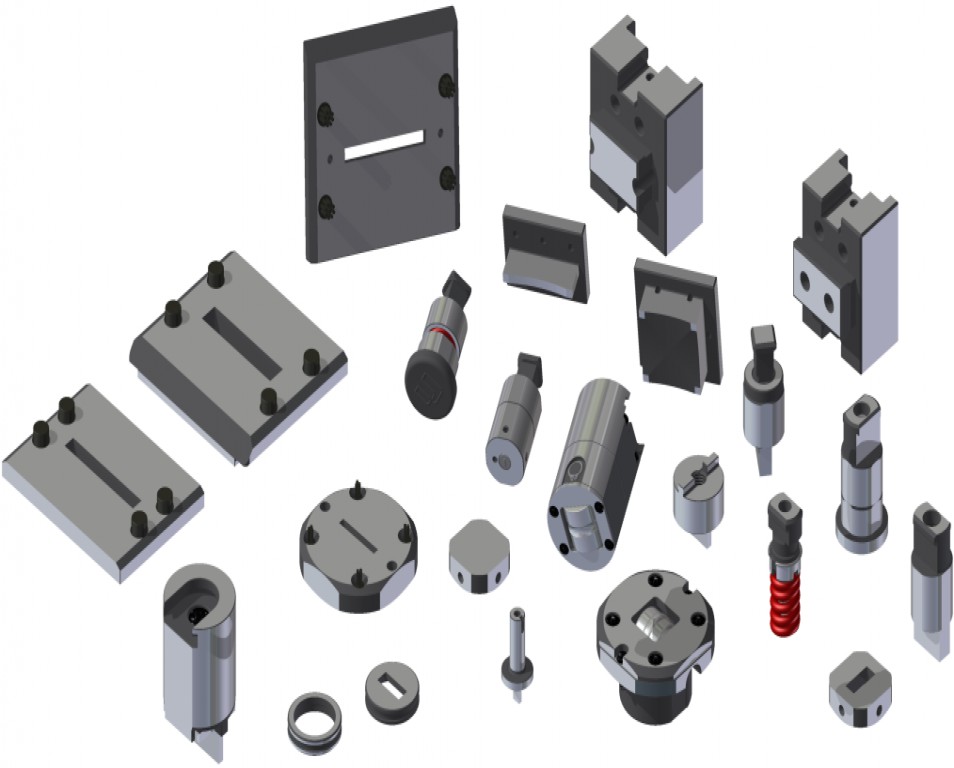 Salvagnini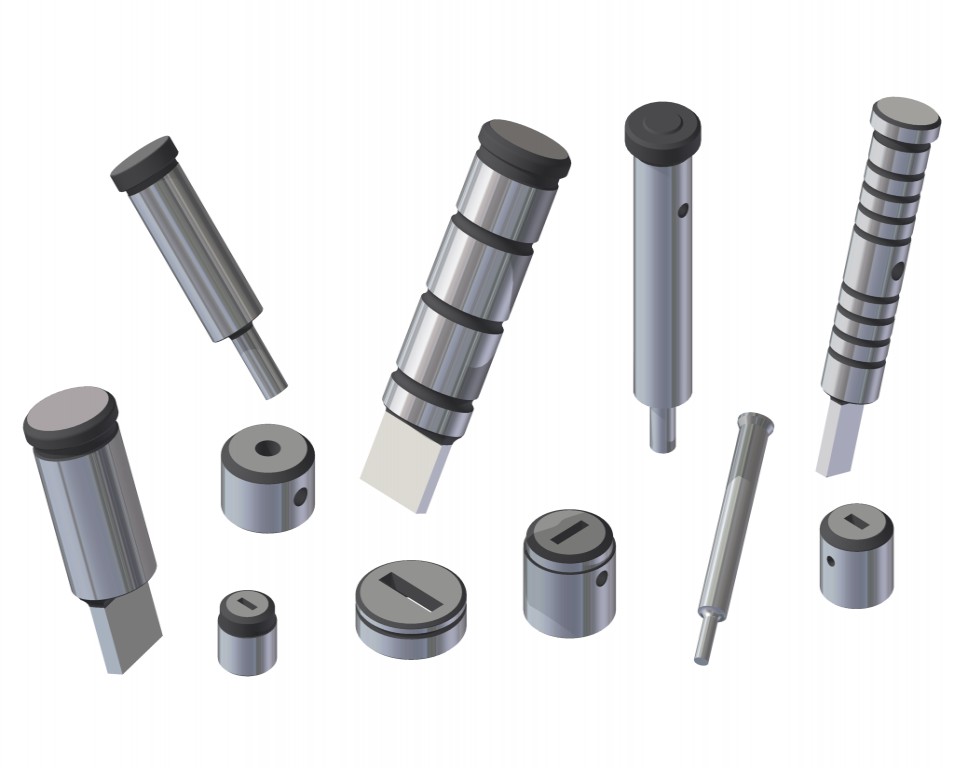 Euromac
PUNZONES Y MATRICES TC, S.L.
Of. Vilanova 144-150 nave 1 (esq. Calle Jansana)
08902 HOSPITALET DE LLOBREGAT – BARCELONA
+34 934 228 023 | info@tcpunzones.com
+34 654 081 241